Company Profile
Weifang foundry machinery co., Ltd, founded in 1951, is one of the largest joint-stock companies specializing in foundry machinery research, development, manufacture, marketing and service in China.
Our main products: high pressure automatic moulding line, semi-automated moulding line, mechanized moulding line, pallet bogies, pattern bolster and moulding box for foundry, series of BLT, JYB casting conveyor and various BP, PL non-standard plate conveyors. We do successfully provide many foundries with complete solutions as turnkey projects.
Factory had successively produced lathes, internal grinder and converted into foundry machinery and mining machinery in 1975. We were the professional manufacturer of moulding box and casting conveyor designated by Ministry of Machinery Industry. In order to meet the needs of economic development, company was transformed from state-owned company to joint-stock company in 2008.
Our factory is well-equipped and has state-of-art technical force, closely detection means. For decades, we accumulate a wealth of manufacturing experience with high manufacturing capacity and level.
Weifang Foundry Machinery Company has passed ISO9001 international quality management system certification and is entitled to import and export directly. Moulding boxes and pallet bogies have been exported to foreign countries for good quality and we have received high acclaim from famous manufacturers.

Corporate Culture
1.Enterprise tenet:
Customer first, reputation win, good quality, quality service.
2.Management idea:
Quality -- The foundation of image; Management -- an eternal theme; Innovation is the source of development。
3.Team spirit:
Find the joy of work and cooperation in our life.
4.Corporate image:
Operate according to law, manage science。 Service quality, excellent quality。 Skilled and innovative。
5.Management strategy:
a.Talent strategy, brand strategy, innovation strategy, market development strategy.
b.Consolidate the strategy of talent, brand, innovation and market development.
c.Improve the installation level of casting equipment, develop and expand the processing and manufacturing capacity.
6.Corporate values:
Competitiveness, quality, clear goals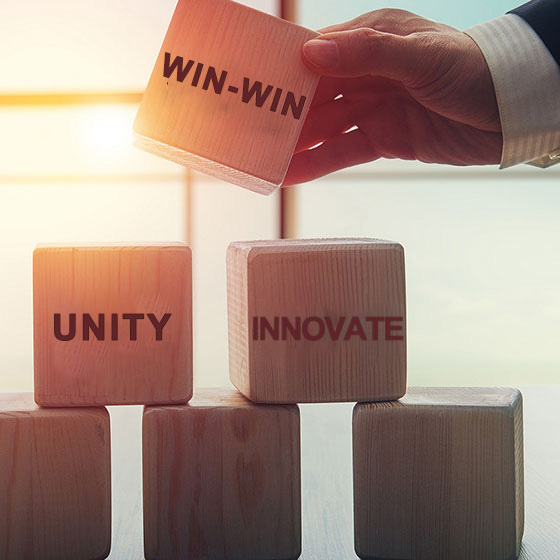 Corporate Architecture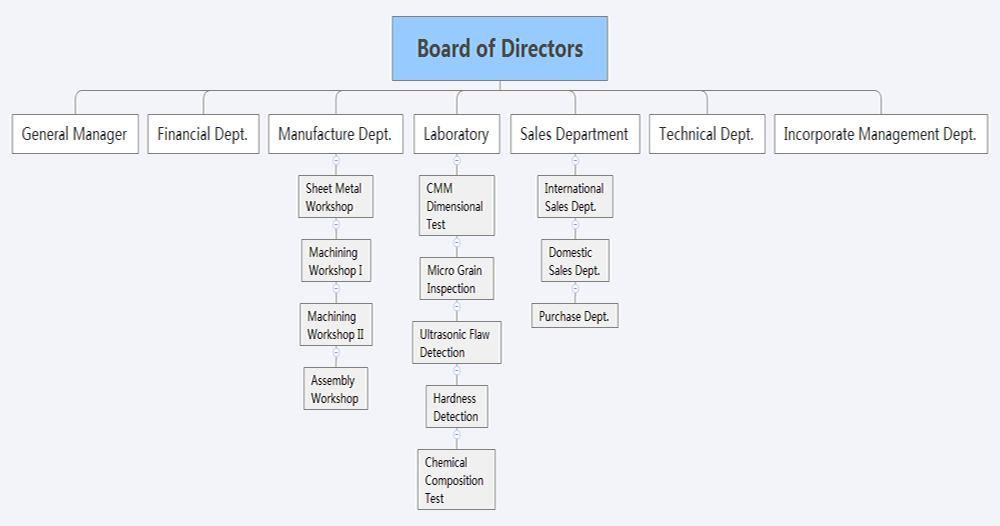 Qualification honor
Video